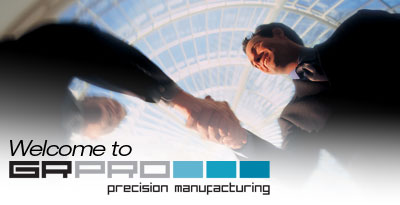 GR PRO are backed by over 30 years experience in glassfibre reinforced plastics. We have achieved a strong reputation, within the construction and allied industries, for our commitment to supplying durable, effective products with an exceptional level of quality and value.

By utilising the best materials, composites and techniques, allied with our attention to detail we are able to offer you products that meet our exacting standards and yours.

Our understanding of the versatility of composites, coupled with our commitment to research and development, enables us to work in a wide range of disciplines, consisting; industrial, architectural, marine, automotive and leisure industries.